Istana Negara menyifatkan artikel The Guardian yang mendakwa langkah yang dilaksanakan Yang di-Pertuan Agong, Al-Sultan Abdullah Ri'ayatuddin Al-Mustafa Billah berhubung pelantikan Perdana Menteri, Tan Sri Muhyiddin Yassin sebagai rampasan kuasa diraja sebagai tidak tepat dan terpesong.
Memetik laporan
Astro Awani
, Datuk Pengelola Bijaya Diraja Datuk Ahmad Fadil Shamsuddin berkata, laporan itu juga cuba mengelirukan masyarakat antarabangsa tentang pelantikan Muhyiddin.
Beliau juga terkejut dengan tahap ketidaktepatan dan pendirian editorial yang mengelirukan oleh The Guardian yang berpangkalan di United Kingdom.
"Apatah lagi mengambil kira fakta bahawa subjek artikel mereka, iaitu Demokrasi Parlimen di Malaysia sebenarnya diasaskan dari Sistem Westminster.
"Artikel itu jelas menunjukkan fakta yang terpesong mengenai langkah yang diambil Yang di-Pertuan Agong dalam melantik Perdana Menteri baharu," jelasnya.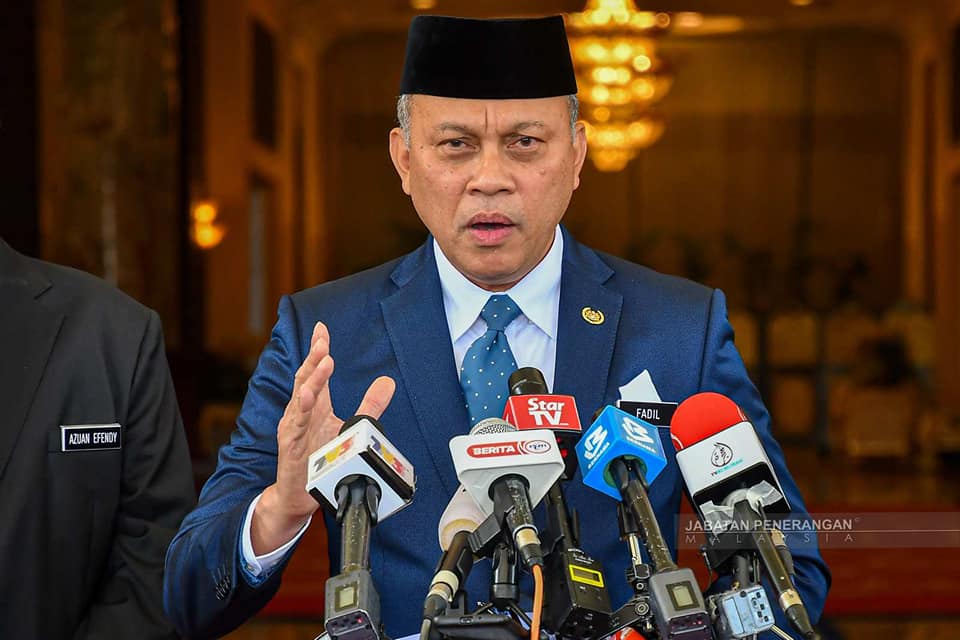 Ahmad Fadil menjelaskan, Yang di-Pertuan Agong tertakluk kepada Perkara 43 Perlembagaan Persekutuan untuk melantik Perdana Menteri baharu ekoran peletakan jawatan Tun Dr Mahathir Mohamad dan pembubaran Kabinet.
Di bawah Artikel 40(2)(a), Seri Paduka mempunyai tanggungjawab menggunakan kebijaksanaan untuk melantik Perdana Menteri baharu berpandukan kepada Perkara 43(2)(a) yang pada pandangan Seri Paduka merupakan seorang ahli Dewan Rakyat yang mempunyai sokongan majoriti.
Yang di-Pertuan Agong juga telah
melakukan lebih daripada yang sepatutnya
apabila memanggil semua ahli
Dewan Rakyat
dan ketua parti-parti politik untuk mendapatkan gambaran yang lebih jelas.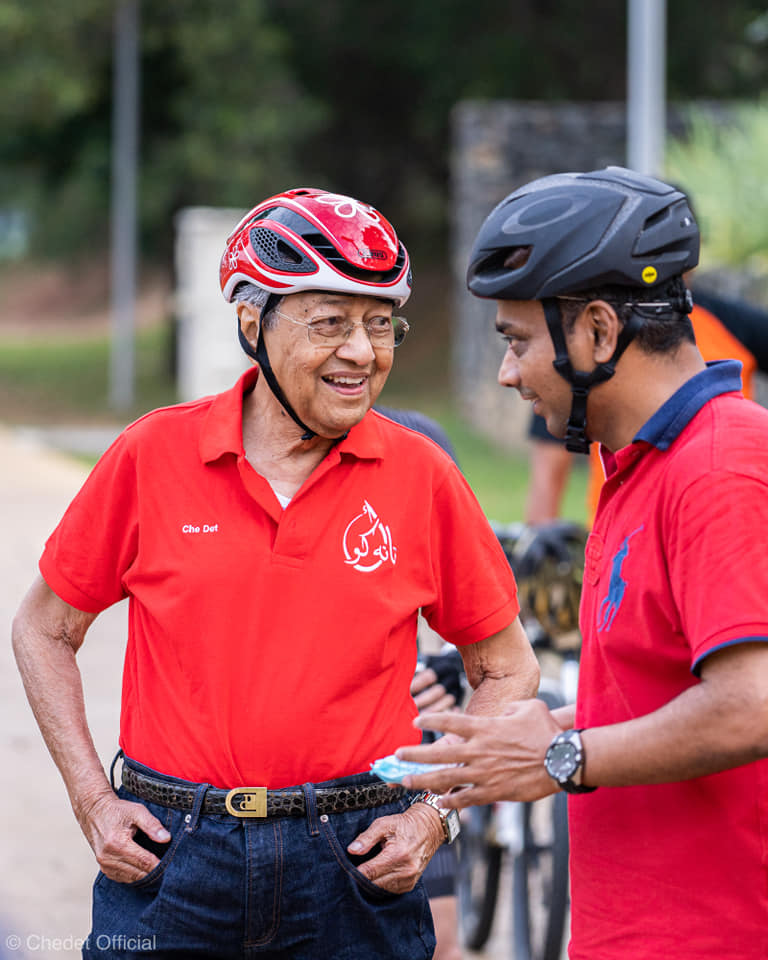 Pandangan editorial The Guardian yang berat sebelah itu dibantah majoriti rakyat di negara ini yang berpegang teguh kepada prinsip raja berperlembagaan.
Ahmad Fadil turut menyatakan penghargaan kepada semua rakyat Malaysia tanpa mengira kaum, agama dan fahaman politik yang membantah artikel The Guardian itu.
Mungkin kesilapan yang dilakukan oleh editorial The Guardian itu berpunca daripada kurang kefahaman tentang krisis politik yang tercetus selepas Dr Mahathir tiba-tiba meletak jawatan sebagai Perdana Menteri. - CARI